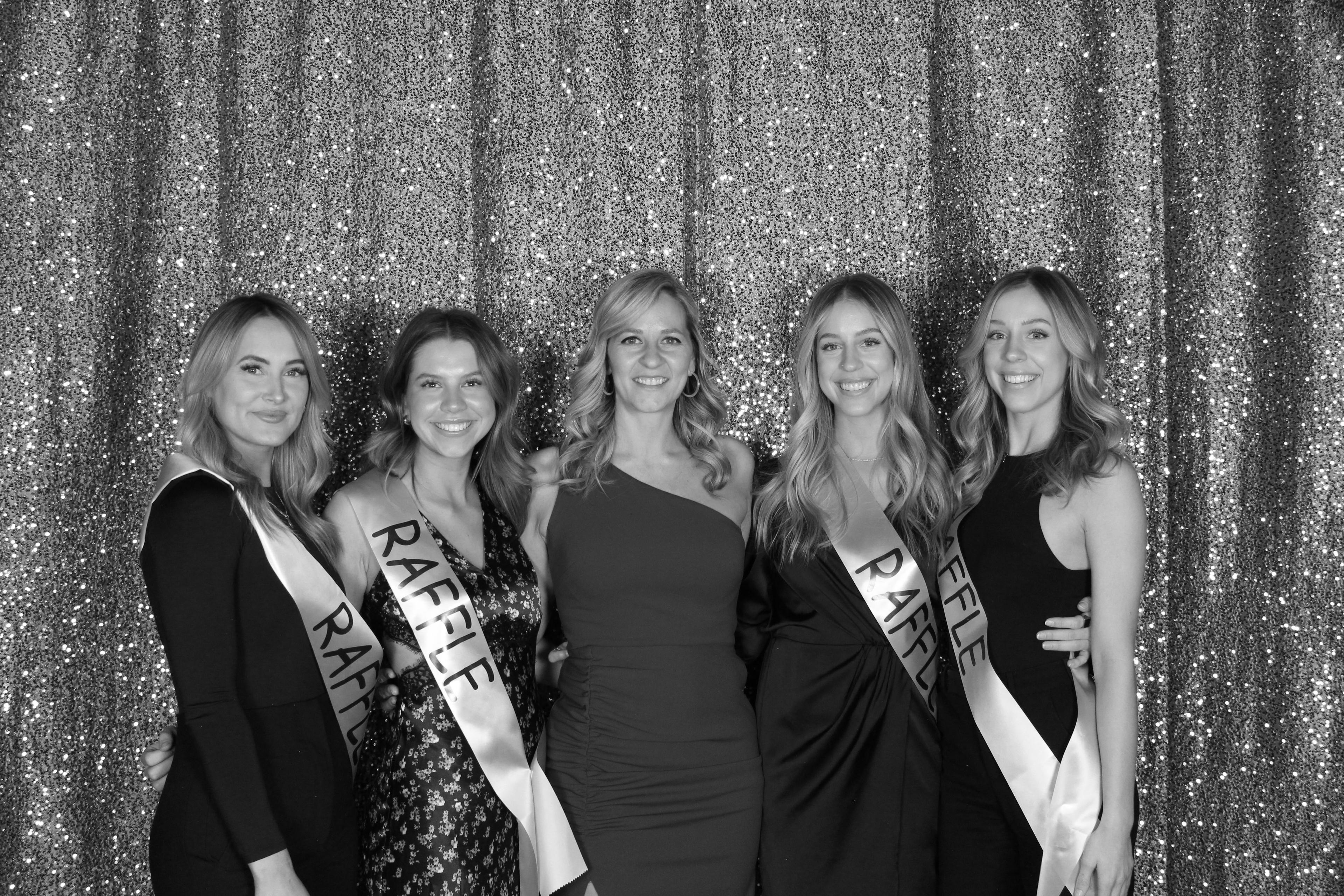 About fotobüth
Helping you make memories that last a lifetime!
Our Story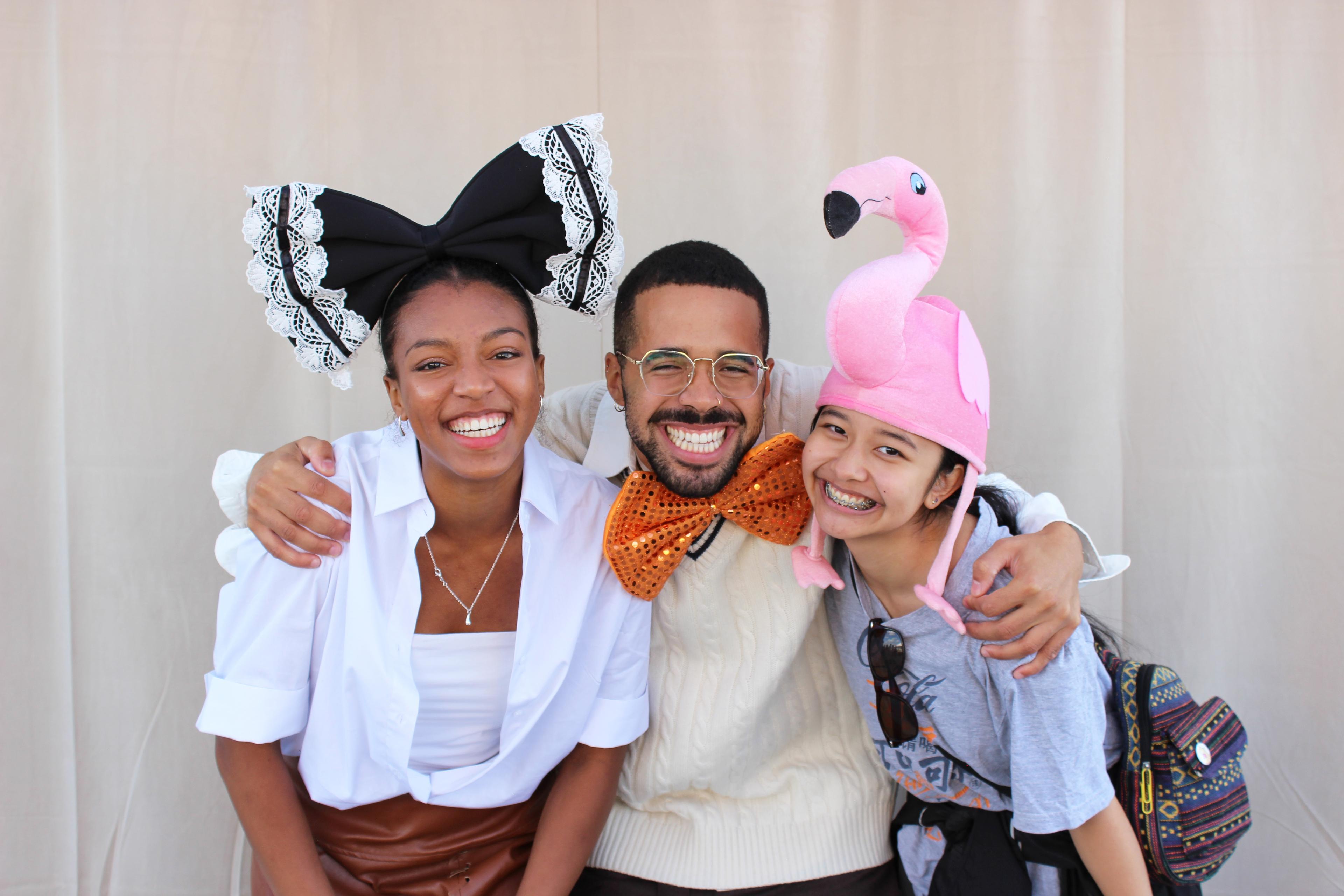 fotobüth was founded out of a desire to help bring joy to events around the Edmonton area. With an idea, a camera, a printer, and a whole lot of passion, fotobüth was born. Created to stand apart from the crowd by offering print on demand, an amazing assortment of props, and an engaging onsite attendant who will cheer your guests on and encourage the silly shenanigans we love capturing on camera! With fotobüth, we firmly believe there are no bad pictures, and in the process, we help you build memories that will last a lifetime.
Founded in 2014, fotobüth has been happily serving the Edmonton and area community for 10+ years. Over this time, we've worked hard to build relationships, make lasting memories, and maintain the level of services our clients rave about.
At fotobüth will provide your guests with more than just photographs; we will provide them with an experience to remember!
Meet the Team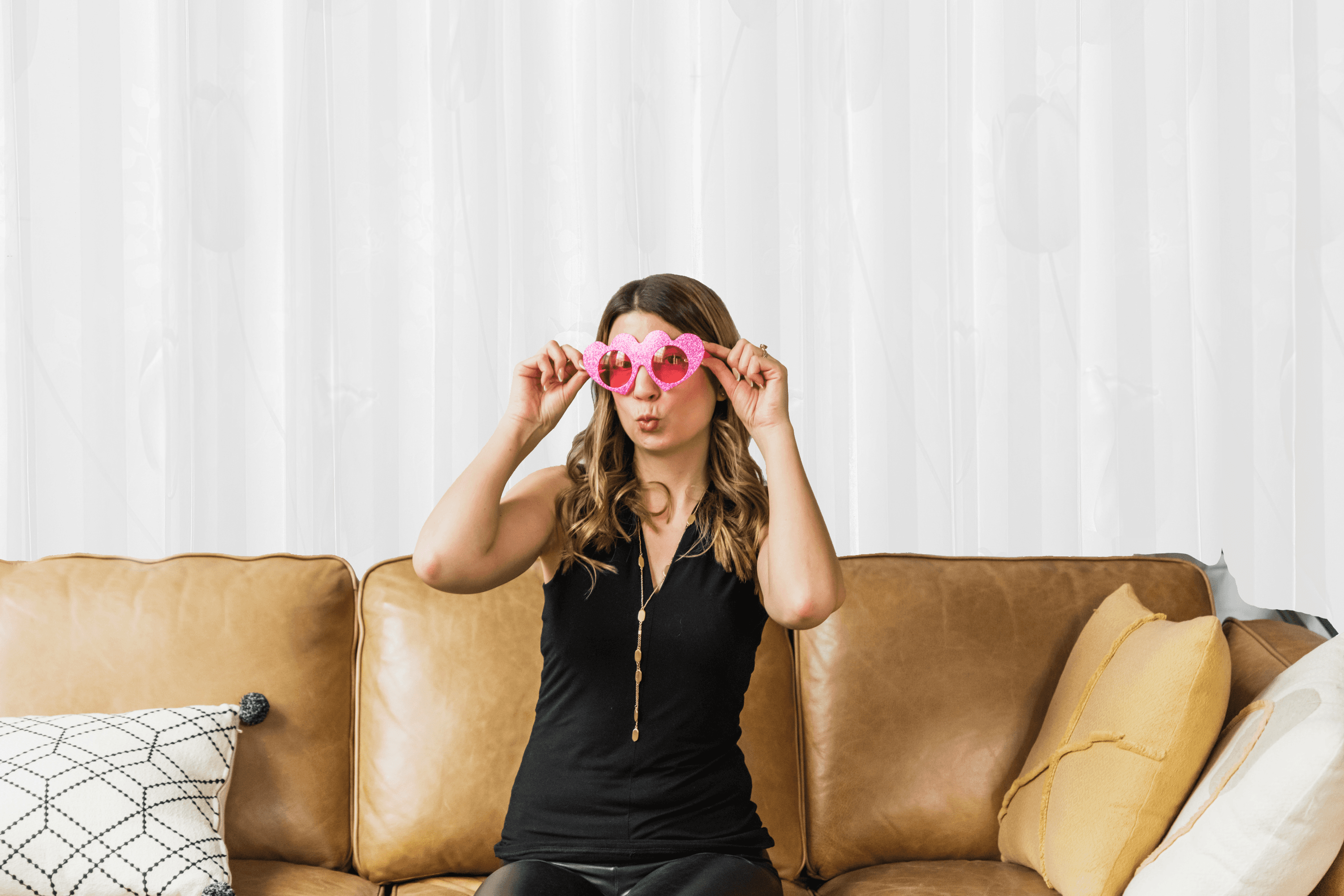 Sharon McCollum
Owner and Operator
Sharon is the face behind and beside the camera, helping her clients make the most of their events. As a business owner, Sharon not only manages fotobüth, but also has an interior design background. With her experience, Sharon is no stranger to working with clients to understand and accommodate their needs. Her creativity and passion for helping people ensures each client gets the most out of their fotobüth experience.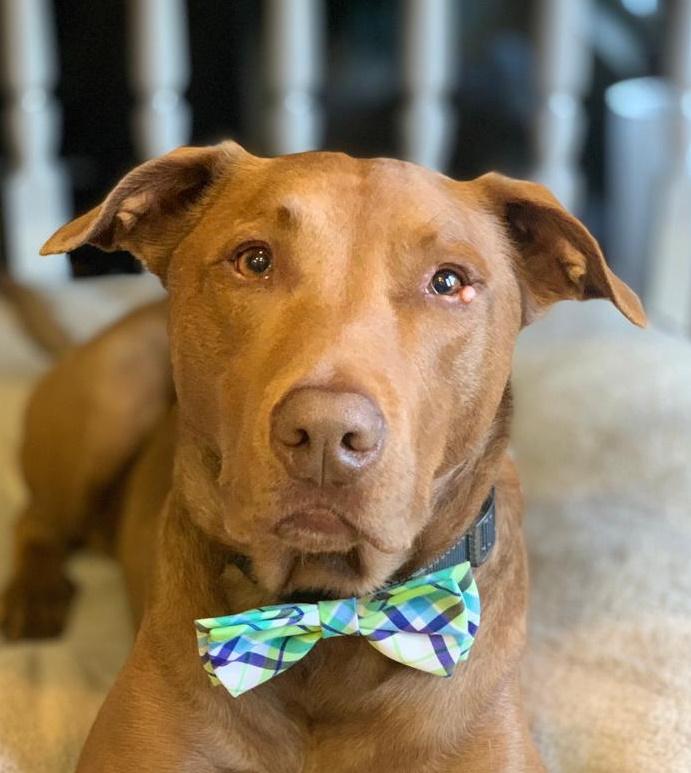 Jake McCollum
Office Dog Extraordinaire
Jake has been an integral part of this company since 2018. He has a weakness for the occasional nap, but always makes sure Sharon gets her work done. You can often find him perusing the office kitchen for a quick snack to fuel his creativity, and ensuring the props are up to snuff.