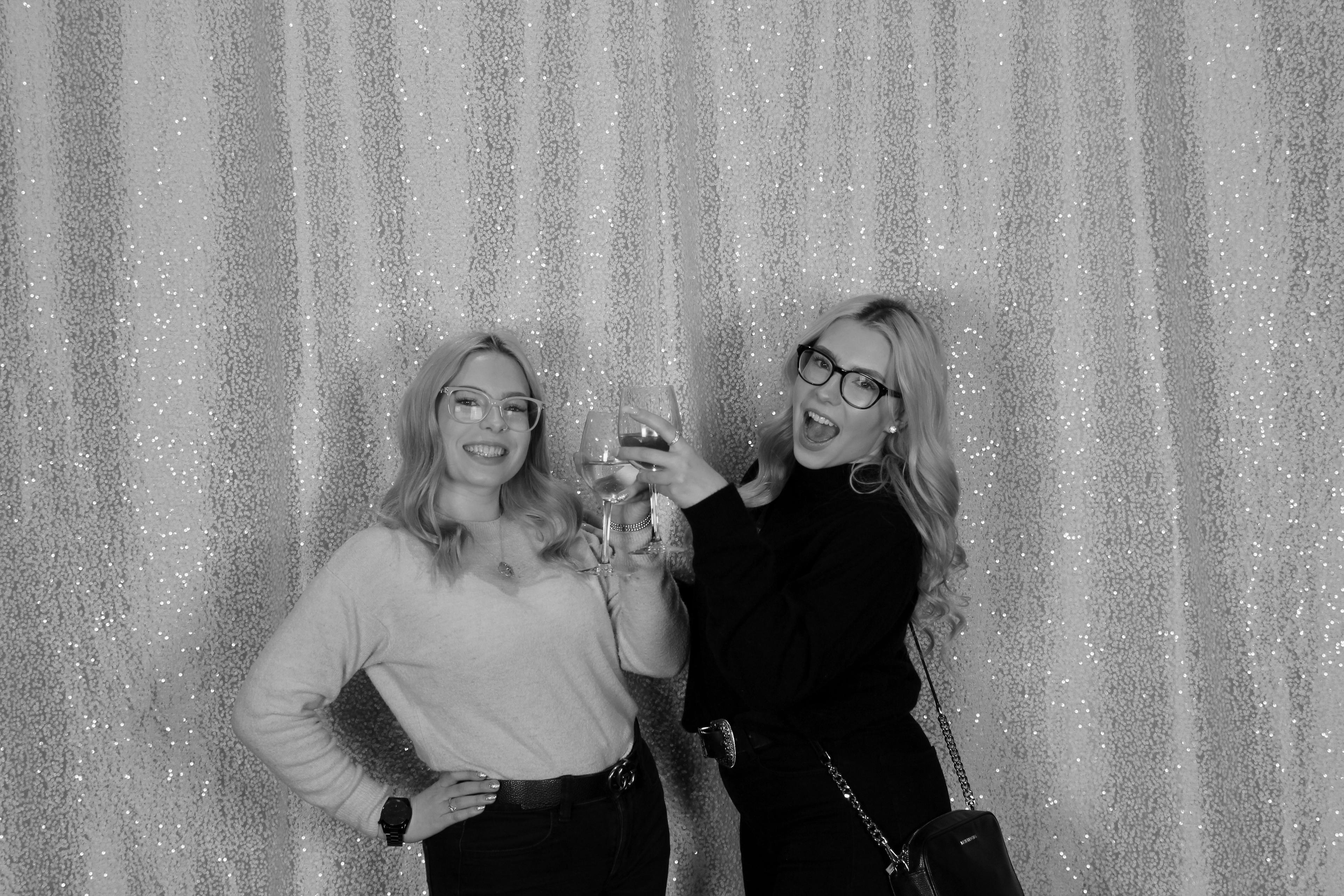 The Büth
We have a unique photo booth that takes professional high-resolution images with just a click of a button!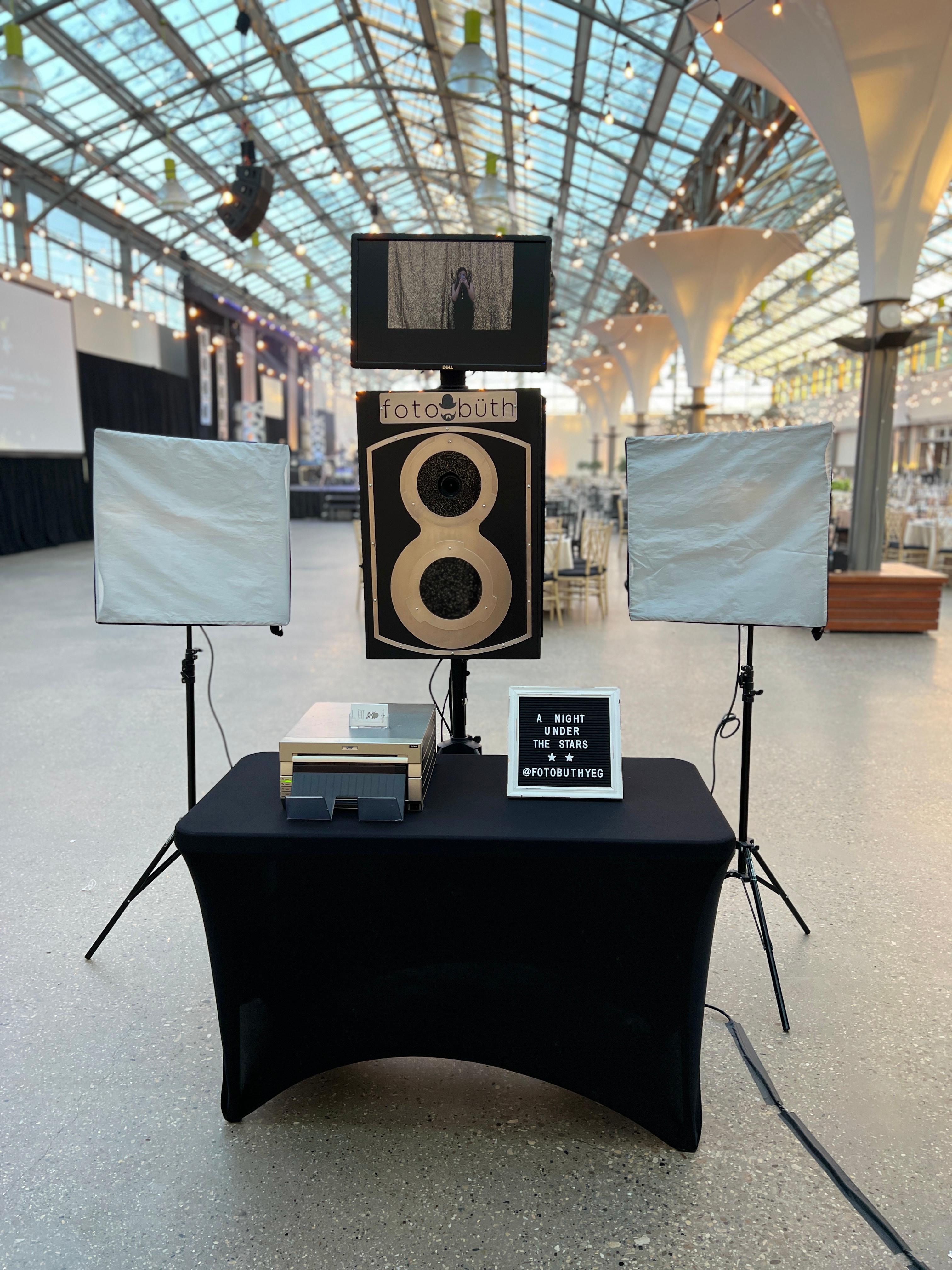 Our Photo Büth
Our vintage Rolleiflex inspired photo booth takes high-resolution images with just a click of a button. We use a Canon camera and professional lighting to ensure that you and your guests look fabulous every time. Our print layouts can be tailored to your event or branding needs, for a truly personalized experience.
Our wide selection of stunning backdrops is sure to impress, and we constantly update our collection to stay on-trend and meet your unique needs.
Can't find the perfect backdrop for your event? No worries! We also offer custom backdrops upon request for an additional fee. Our team of experienced professionals provides exceptional service and ensures your event is a success.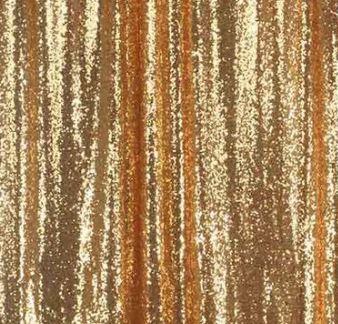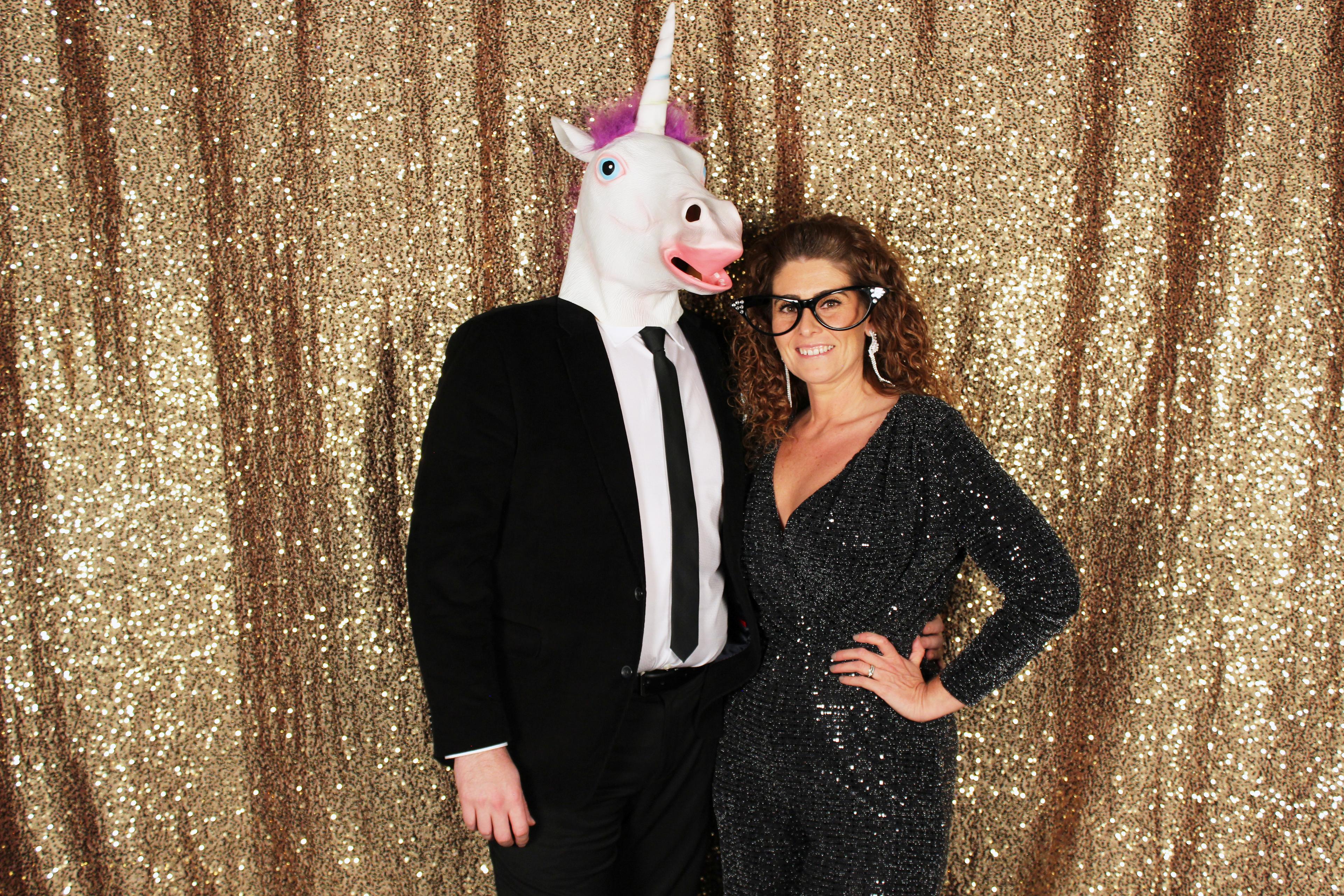 Glitter & Gold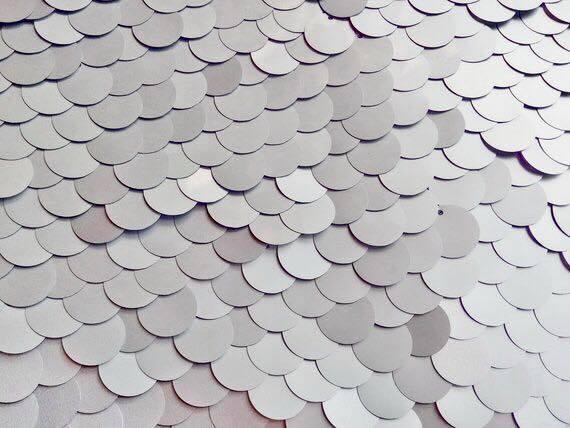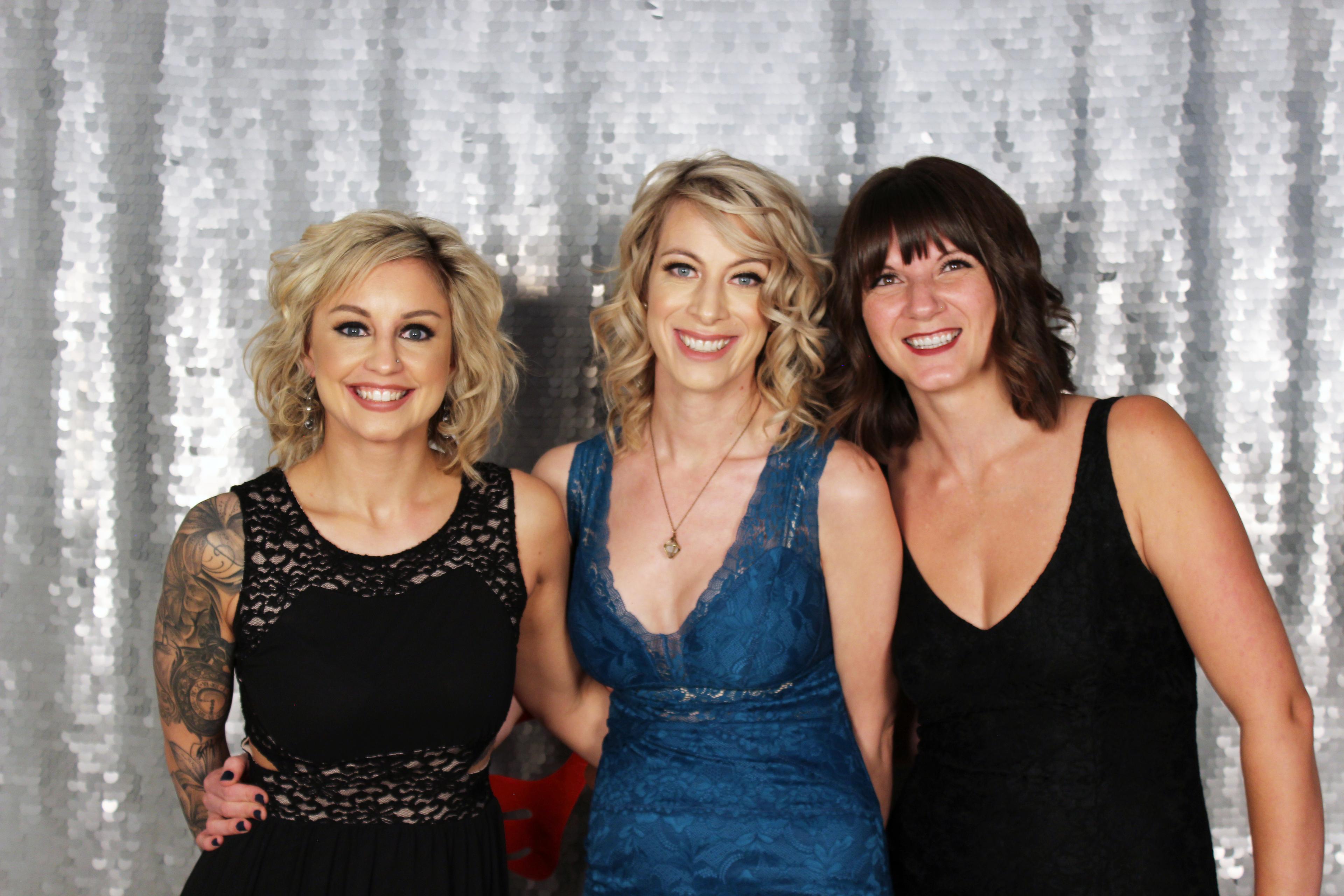 Silver Glitter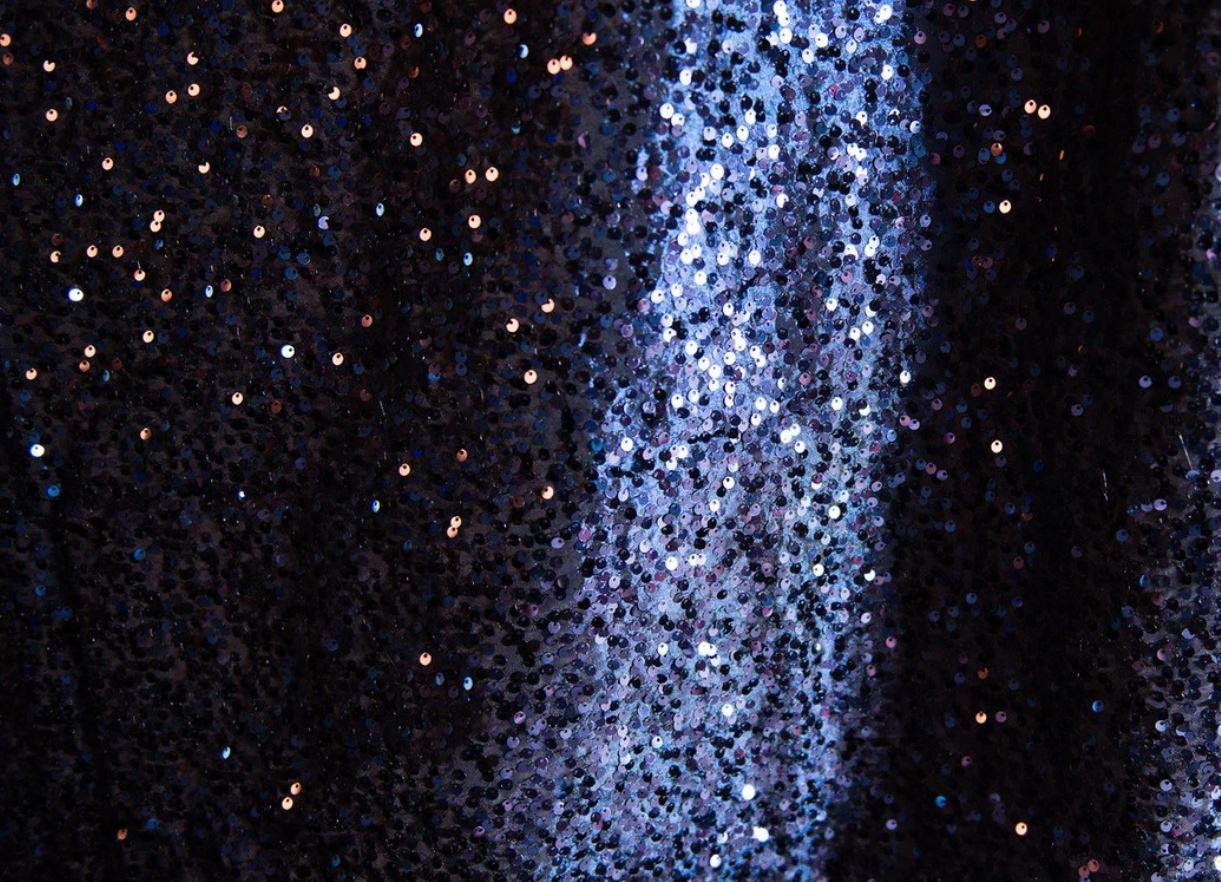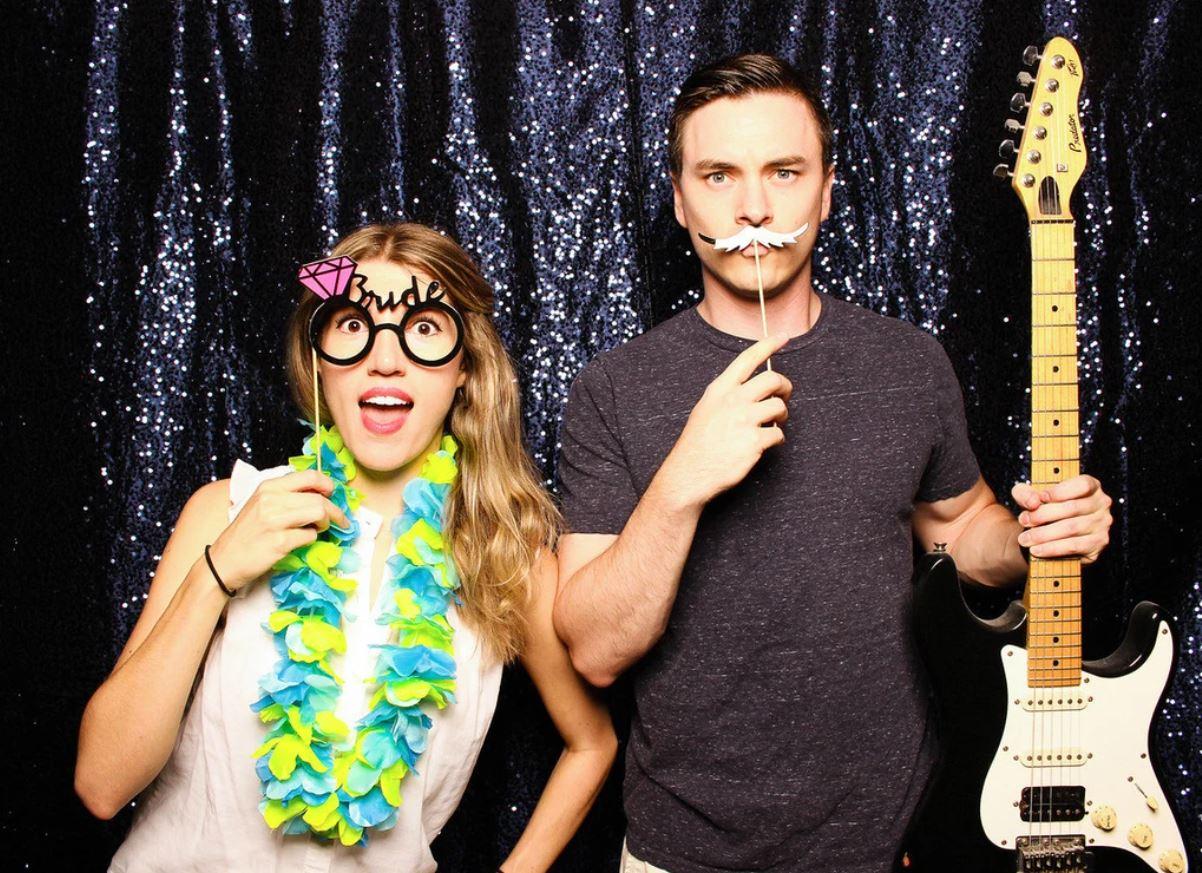 Midnight Magic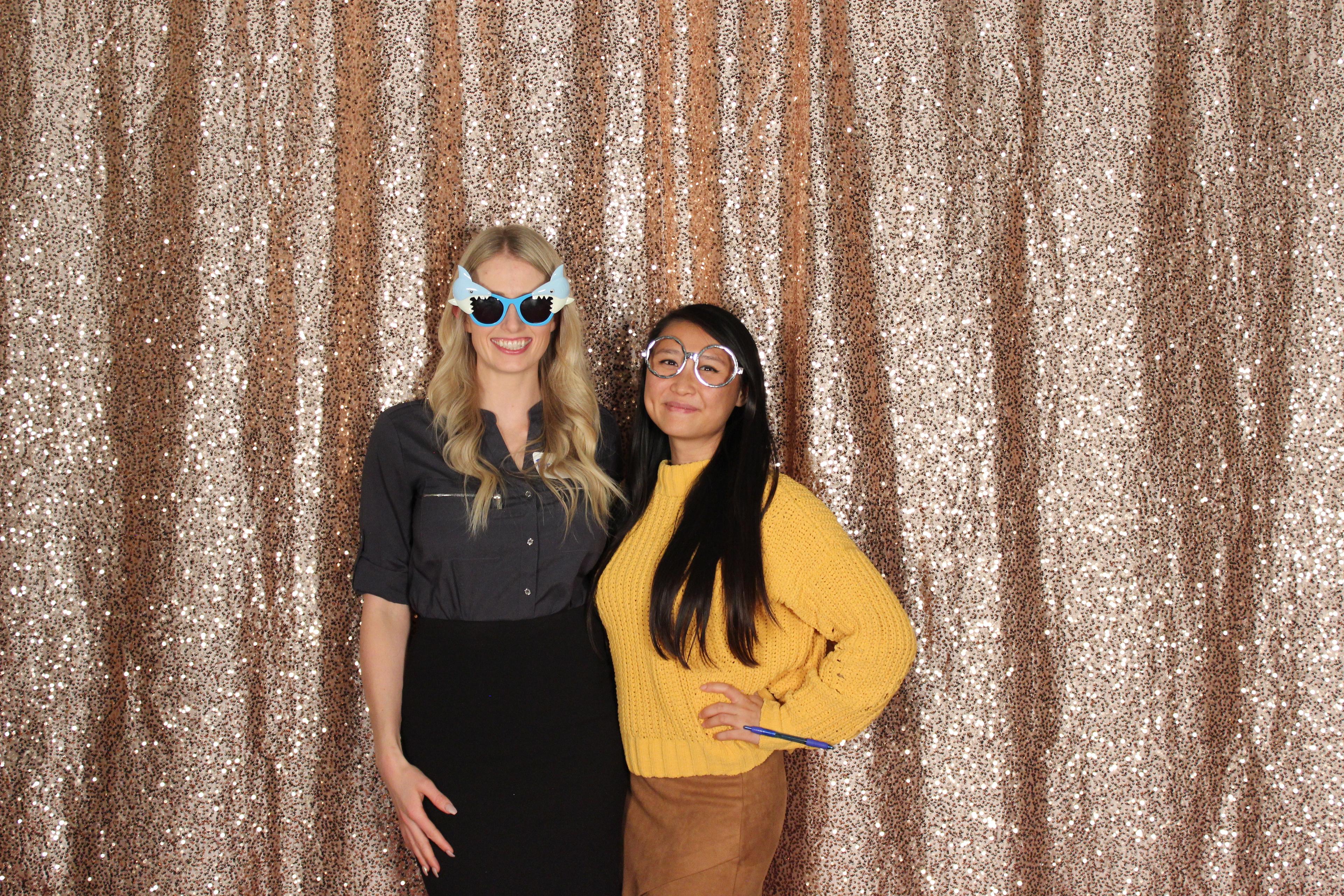 Beaming Blush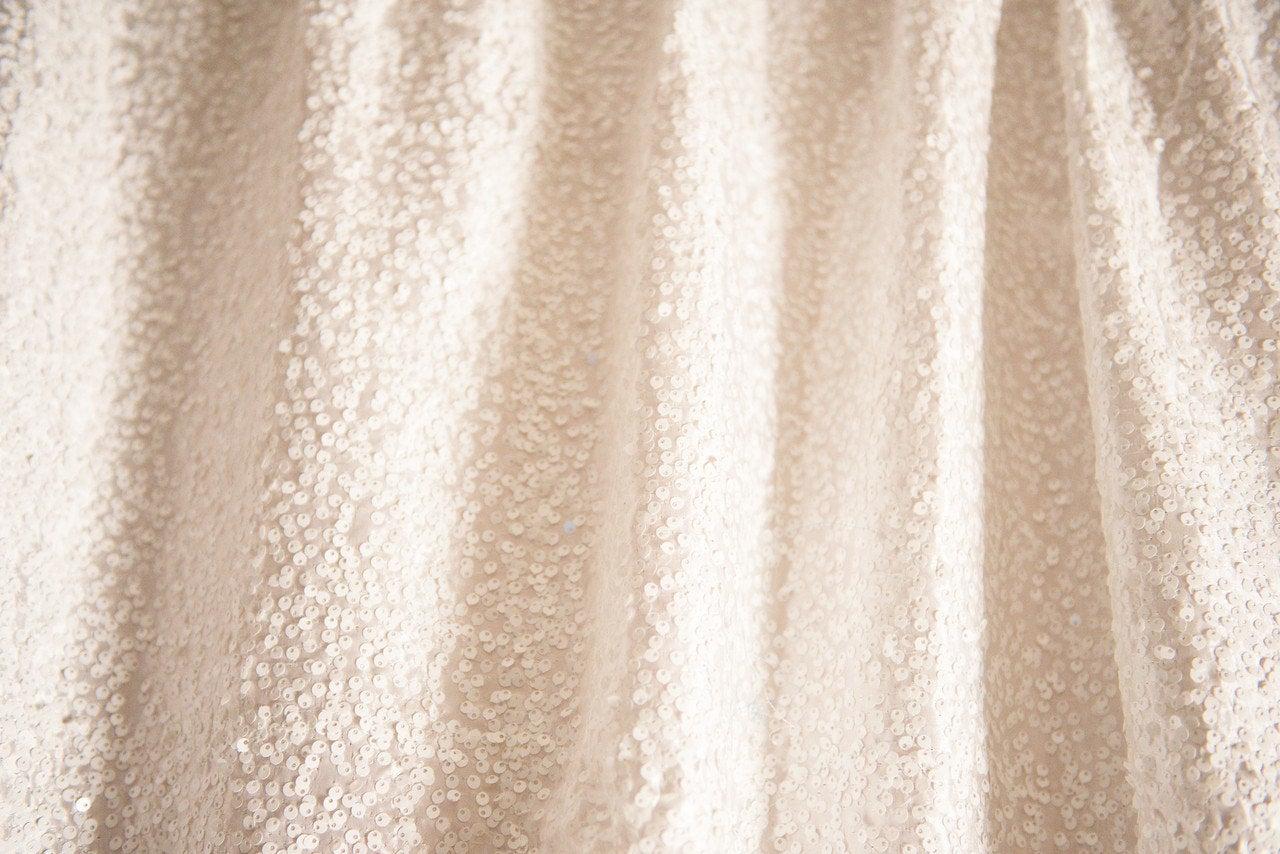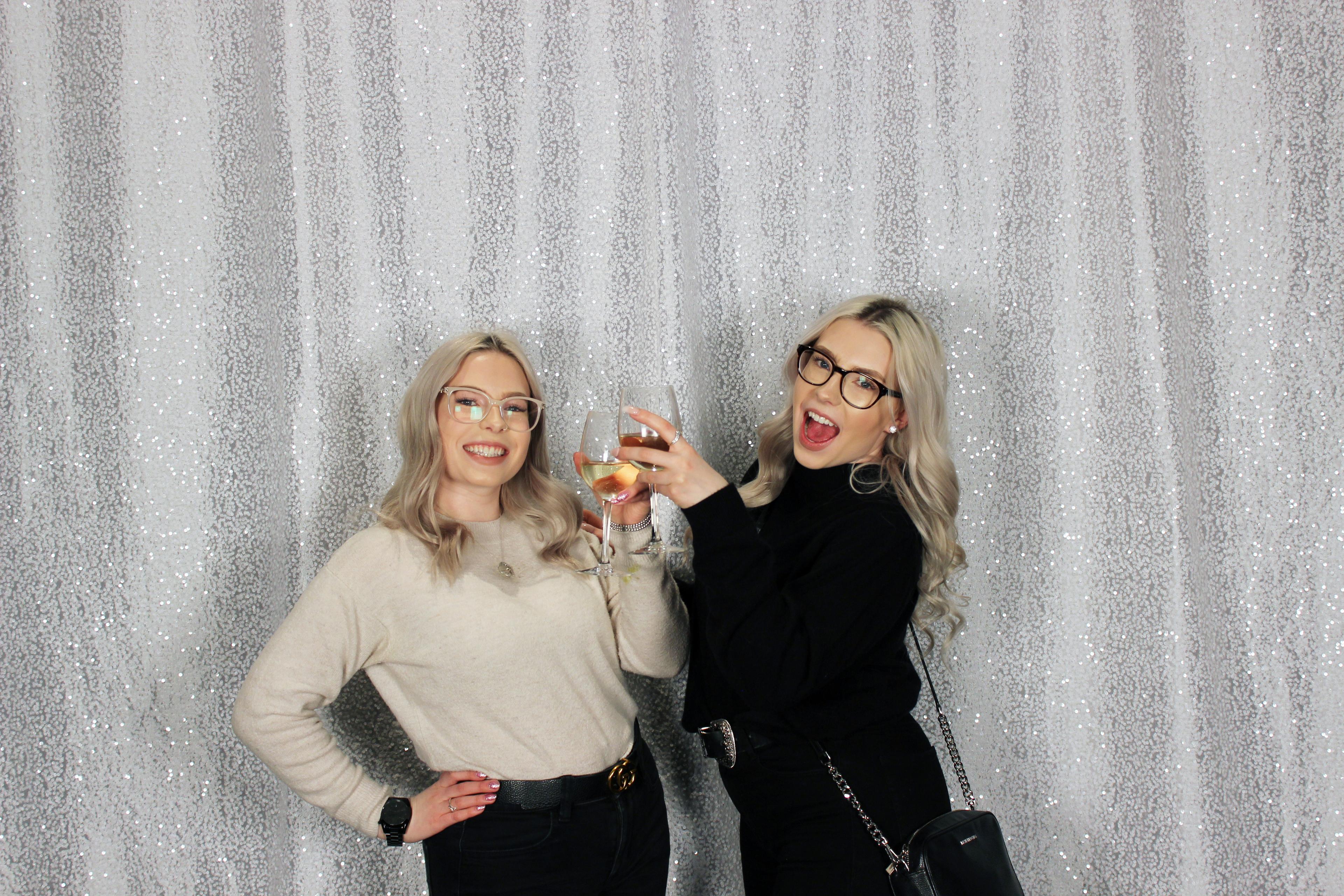 Snow White
Print Layouts
Our custom print layouts are designed specifically to suit your event or branding needs, ensuring that your guests go home with a unique and stylish keepsake of their fun-filled experience. With our state-of-the-art technology and high-quality prints, you and your guests can relive those special moments over and over again, in colour or black and white prints!
Props
With hundreds of props to choose from, guests can add their own personal touch to each photo, making every shot truly unique. Whether it's silly hats, funky glasses, or mustaches, our prop selection ensures that there is something for everyone. In addition, we offer customization options for those who have a specific theme in mind. With fotobüth, you're not just getting a photobooth rental - you're getting an experience that will bring fun and exciting energy to your event.
So, relax and strike a pose.
There are no bad pictures!